Kentlands Acoustic Jam
Kentlands Acoustic Jam is a local favorite likely to be seen performing at community events, farmers markets, charitable gatherings, summer and fall concert series, state parks, and national parks, including Fort Hunt and Wolf Trap. Family friendly programs include songs you'll recognize and want to join in. Friendship set to music.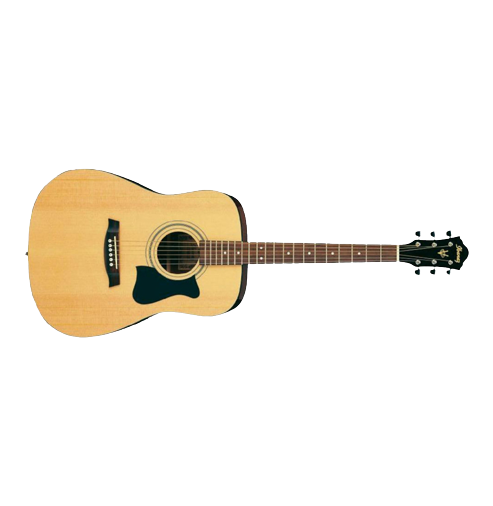 Some amazing local bands originated from the Kentlands Acoustic Jam!
Upcoming Events & News
Join our mailing list to stay up-to-date on the latest Kentlands Acoustic Jam news and events.
We are looking forward to keeping in touch!
We typically meet on the first and fourth Tuesday of the month in the Carriage House beginning at 6:30 pm.   Currently, we are not meeting in person.  As of today, I think the earliest day we would start meeting in person is the first Tuesday of April.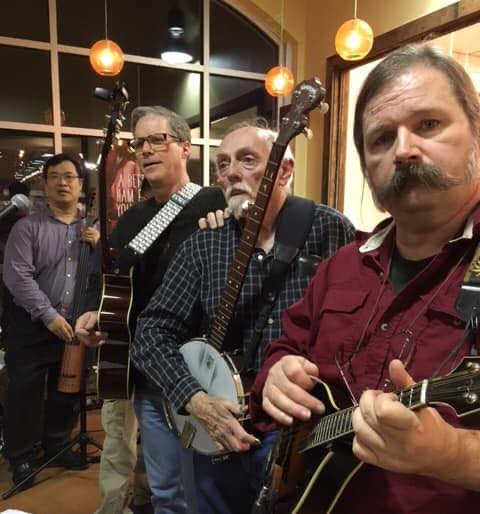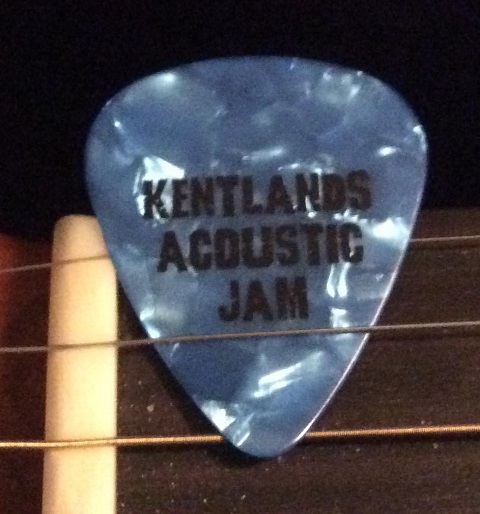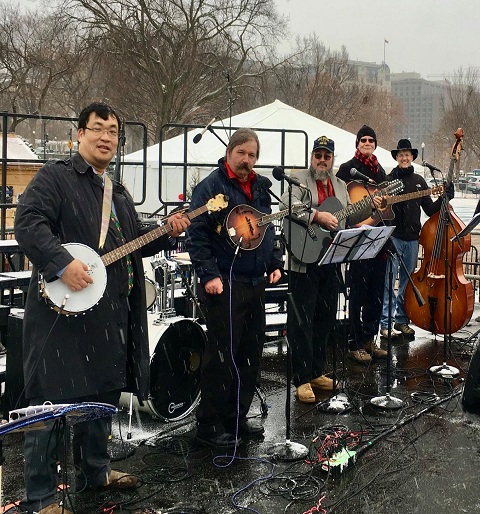 Meeting Location
Kentlands Carriage House
Practice Address
321 Kent Square Rd
Gaithersburg, MD