Kentlands
Photography
Association
The Kentlands Photography Association, established under the auspices of the Kentlands Community Foundation, promotes the photographic arts.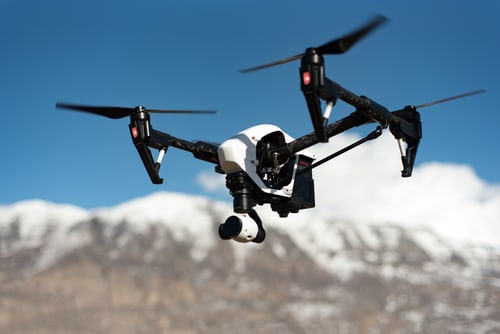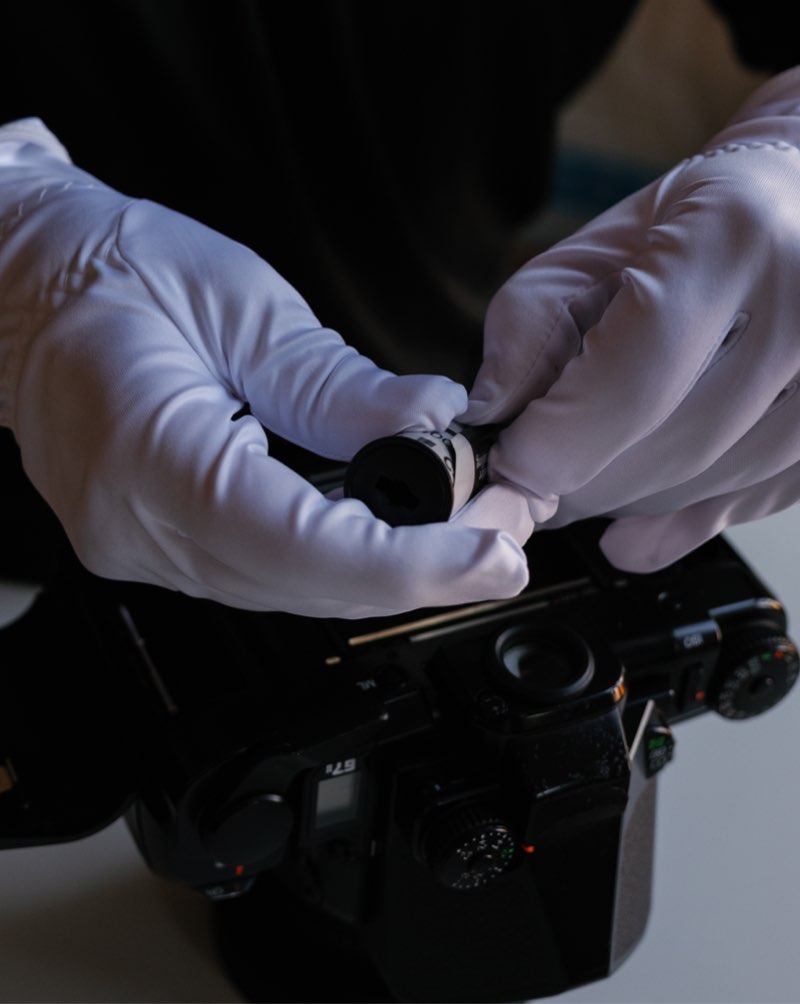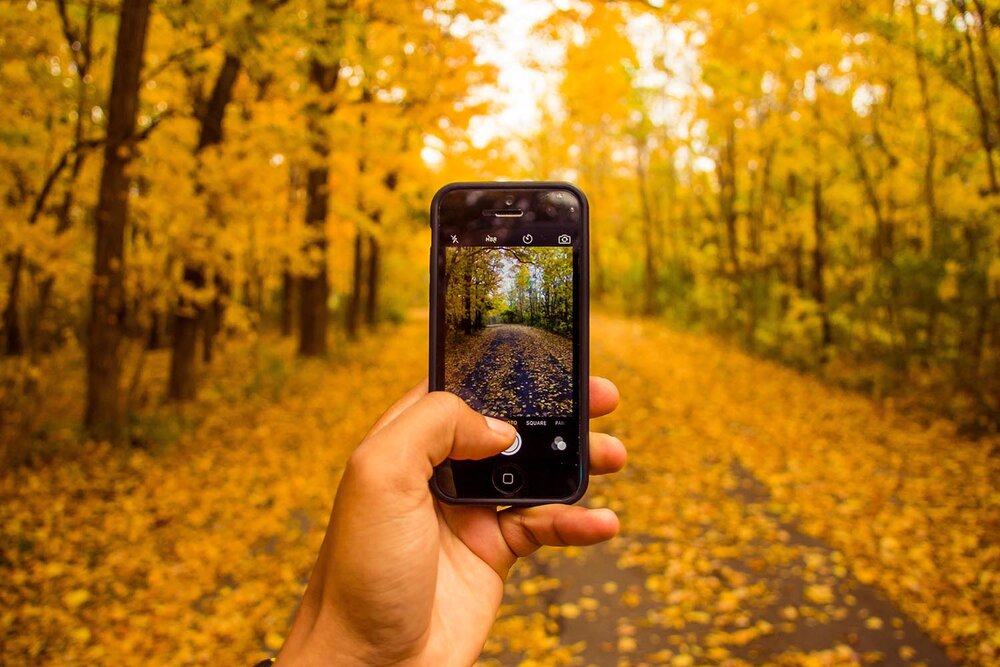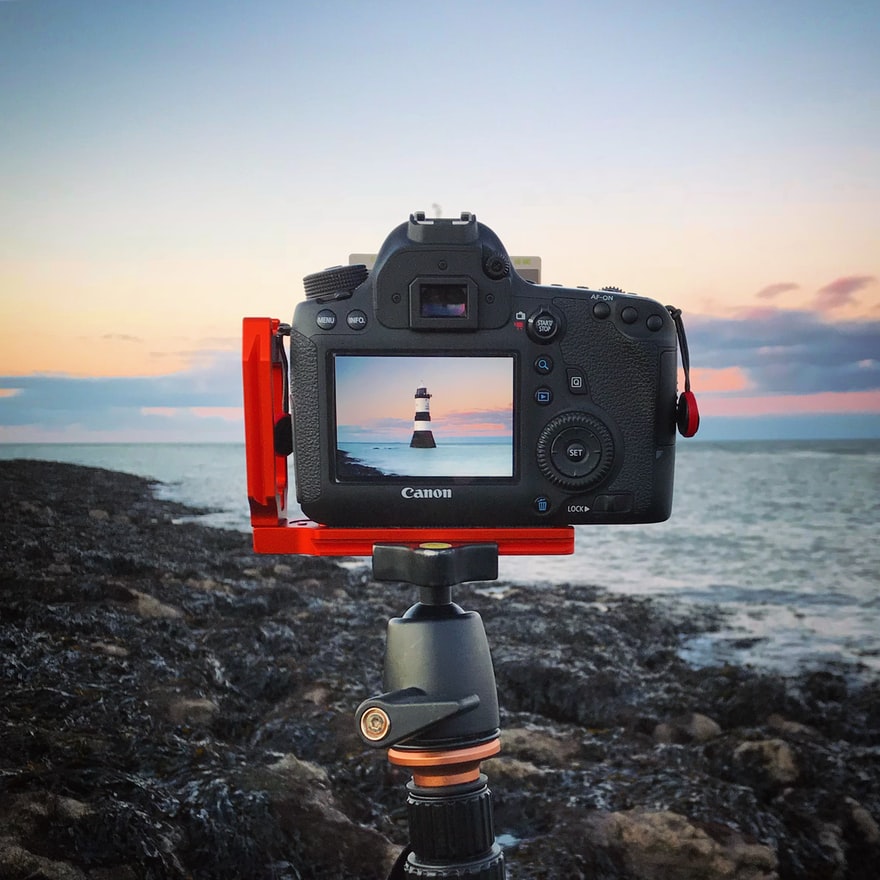 Joining a photography club can be a great way to find motivation, inspiration, and learn more about your craft.
Digital, film, drone and smartphone photography
Meet fellow photographers. Find inspiration and learn techniques from award winning photographers. Build skills and practice photographic techniques in social activities like organized photo shoots and hands-on workshops. Share images through social media, competitions, and exhibitions.
Photography is much more than just having a camera and taking pictures. Members share  skills growing in their understanding and learning about what makes a good photograph, from composition to artistic expression.   All levels of experience are welcome and encouraged to explore this exciting side of the visual arts. 
​
The Kentlands Photography Association is a photography membership club that is designed for photographers of all skill levels (amateurs to professionals) to come together to learn, share, discuss, develop and advance in all areas of photography
Club activities will consist of meetings and field trips with guest speakers, photo shoots, instructional workshops and participation in gallery exhibitions. Membership will be comprised of photographers from the Kentlands and friends.