The Kentlands Film Society brings high quality, independent films to residents of the the Kentlands/Lakelands and surrounding communities
The Kentlands Film Society brings high quality, independent films to residents of the the Kentlands/Lakelands and surrounding communities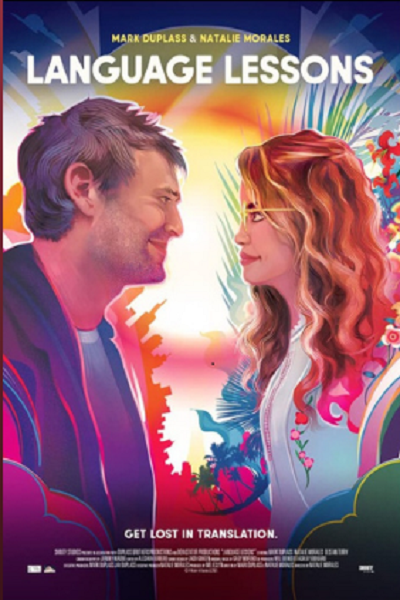 November 6, 2022 at 7 p.m.
Language Lessons
91 min | PG
Released 2021
USA – English/Spanish
When Adam's husband surprises him with weekly Spanish lessons, he's unsure how this will fit into his busy life. When tragedy strikes, his Spanish teacher becomes a lifeline he didn't know he needed. Bittersweet, honest, and at times. darkly funny, Language Lessons explores platonic love and the value of friendship.
The Kentlands Film Society was established under the Kentlands Community Foundation in 2006 with the goal of bringing high quality, independent films to residents of the greater Kentlands/Lakelands community. This mission has been carried out over each of the last 15 years with the showing of almost 70 films to a collective audience of approximately 5,500 attendees.
All films will be shown at the Gaithersburg Arts Barn, 311 Kent Square Road, Gaithersburg, MD 20878. Doors open at 6:15 p.m. and films start at 7:00 p.m.
The Kentlands Film Society is currently hosting its 16th five-film season at the Arts Barn from September 2022 through May 2023. Subscription sales are closed, but you may still purchase individual tickets for each of the remaining films of the season. To purchase individual tickets, please go to Kentlands Film Society Individual Ticket Purchases.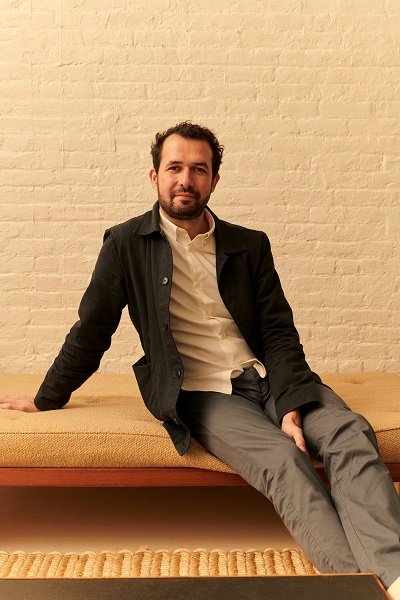 Flee
January 22, 2023 at 7 p.m.
89 min | R
Released 2021
Denmark – English subtitles
Depicting the refugee experience through vivid animation, Flee pushes the boundaries of documentary filmmaking to present a moving memoir of self-discovery. Amin grapples with a painful secret he's kept hidden for 20 years, one that threatens to derail the life he has built for himself and his soon-to-be husband.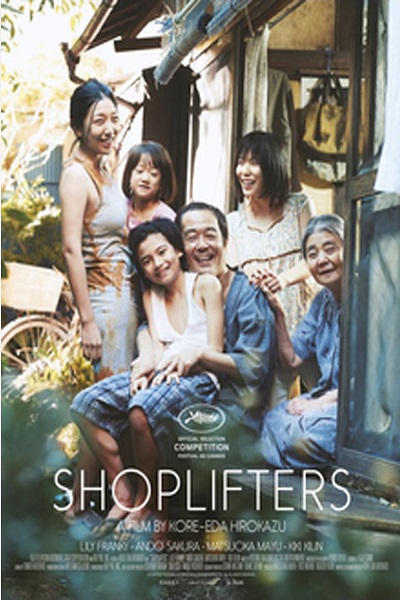 Shoplifters
March 12, 2023 at 7 p.m.
121 min | NR
Released 2018
Japan – English subtitles
Shoplifters is a multilayered discussion of poverty and survival. On the margins of Tokyo, a dys functional band of outsiders is united by fierce loyalty and a penchant for petty theft. When the young son is arrested, secrets are exposed that upend their tenuous, below-the-radar existence. The film is contemplative and loud as it explores these complex characters and their relationships.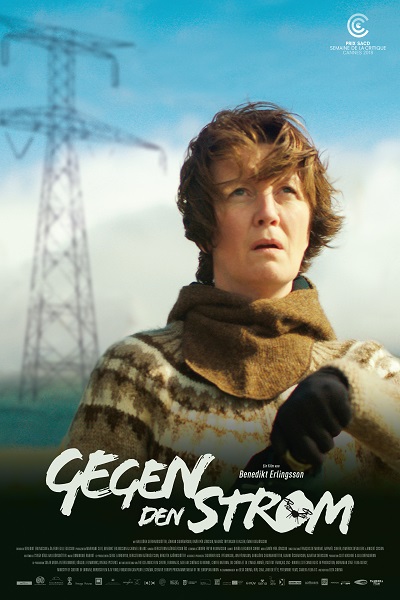 Woman at War
May 21, 2023 at 7 p.m.
101 min | PG
Released 2018
Iceland – English subtitles
Halla is a 50-year-old independent woman who leads a double life as a passionate environment tal activist secretly waging a one-woman war on the local aluminum industry. Just as she begins her boldest operation, she learns that her application to adopt a child has come through and a little girl waits for her in Ukraine. Still, she plots one final attack.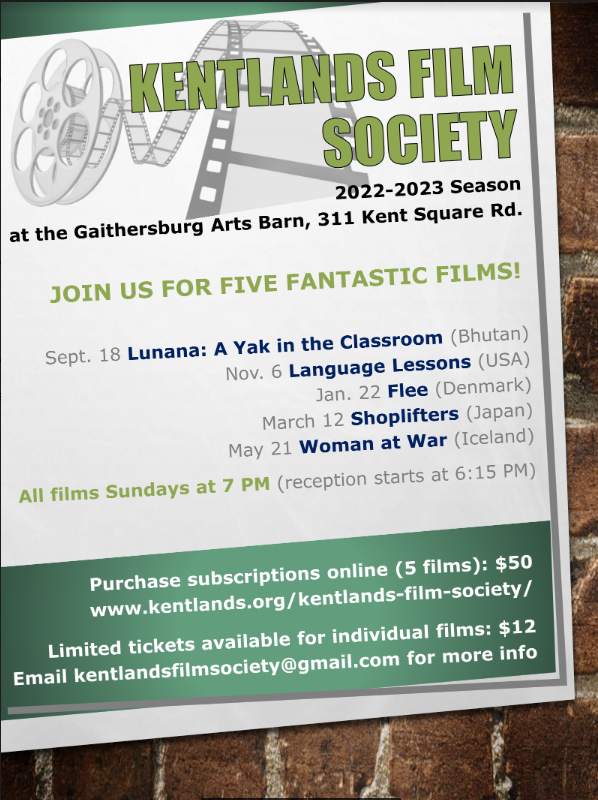 The Kentlands Film Society brings high quality, independent films to residents of the greater Kentlands area.
Please join us for our 16th season!!
Kentlands Film Society
Experience Movies
Join Our Mailing List
Stay up to date on our latest Kentlands Film Society news and future events
We are looking forward to keeping in touch!