2023 Kentlands Under The Lights  Saturday June 17th.  Dine with your neighbors and friends under the stars!
Kentlands
Under The
Lights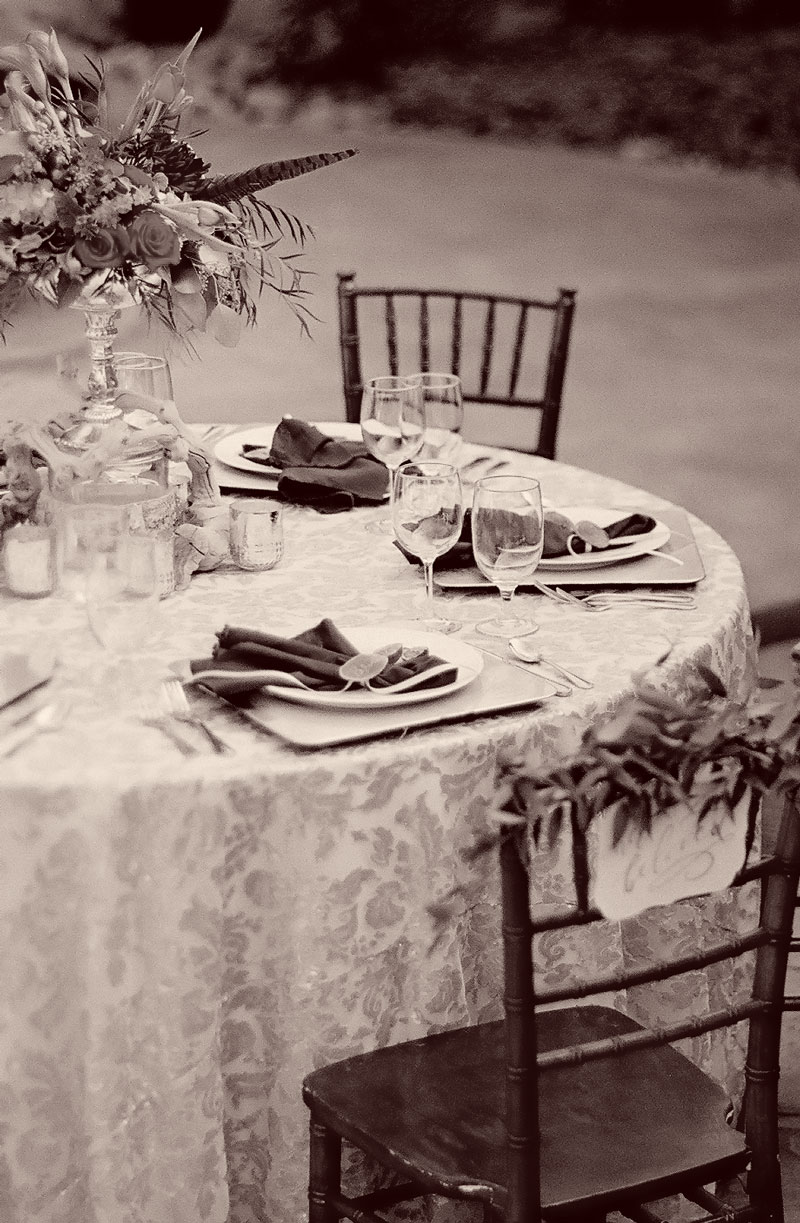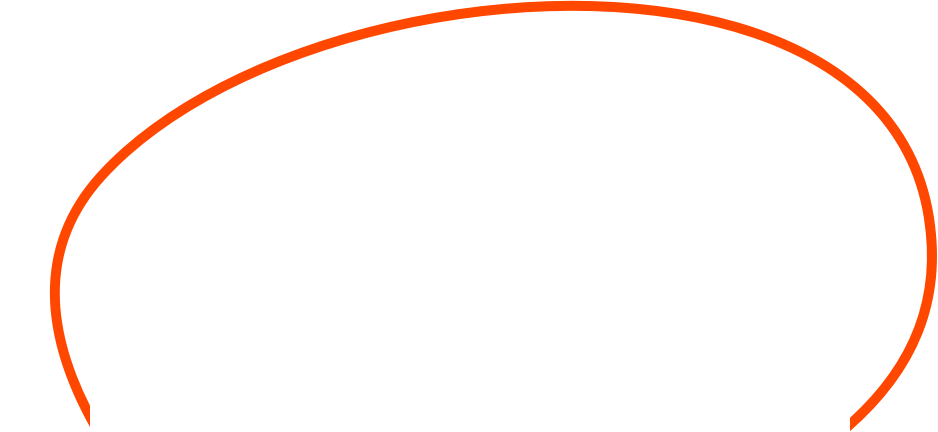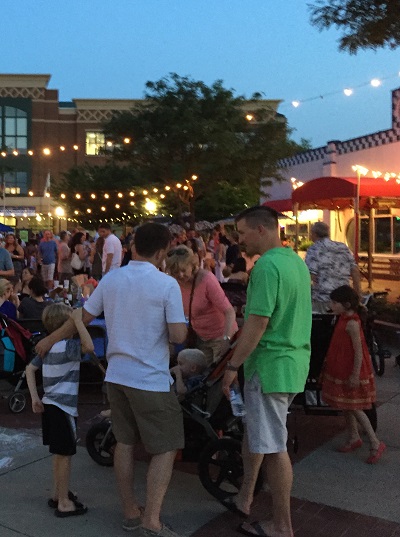 Spend the evening getting lost in live music, delicious food, and amazing drinks in our Beer Garden
Saturday, June 17th 2023 from 6:00 p.m. – 11:00 p.m.
Kentlands Under The lights is a community wide celebration that bring families and friends together to dine under the lights and stars. Based on a small town Italian tradition, this event continues to grow every year and has become a Kentlands neighborhood favorite.
Kentlands Under The Lights is a showcase of our fantastic Kentlands business community, and it really would not be possible without their strong support. Kentlands businesses are the heart and soul of our community and are a big part of making it the special place that it is – supporting them is more important than ever as our downtown springs back to life this summer. Kentlands Under the Lights is free to attend with food and drinks available for purchase.
Even though entry is free, alcohol requires purchase of tickets for $8 each.  Good for any beverage.
Please join us for an evening of
al fresco dining, drinks, live entertainment
and community engagement

Order your alcohol tickets in advance and save time and avoid the lines!
Beer, wine and spirits will be available from multiple vendors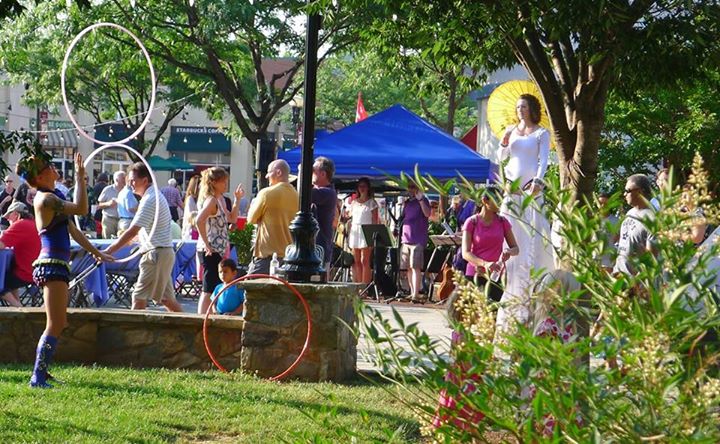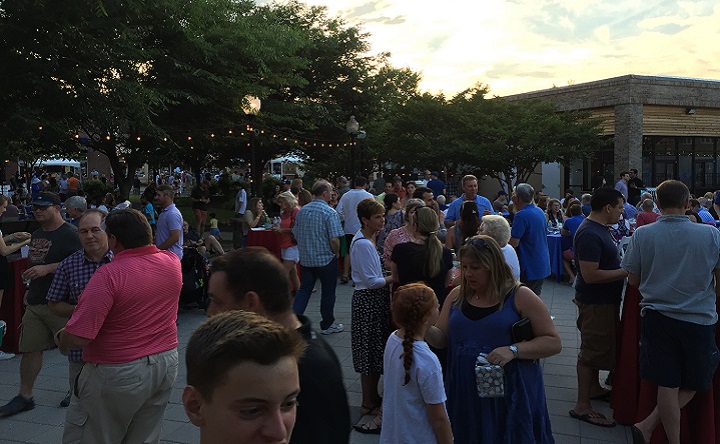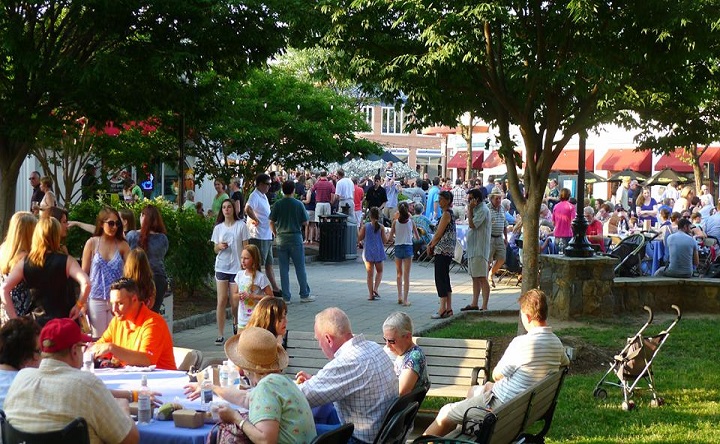 Connecting The Kentlands Community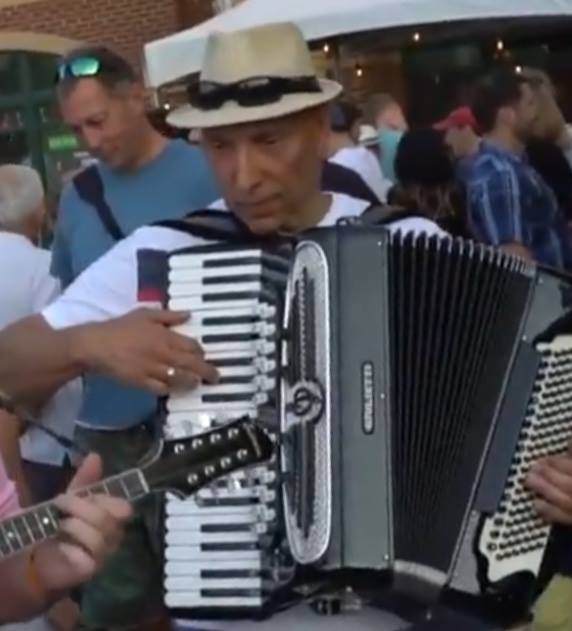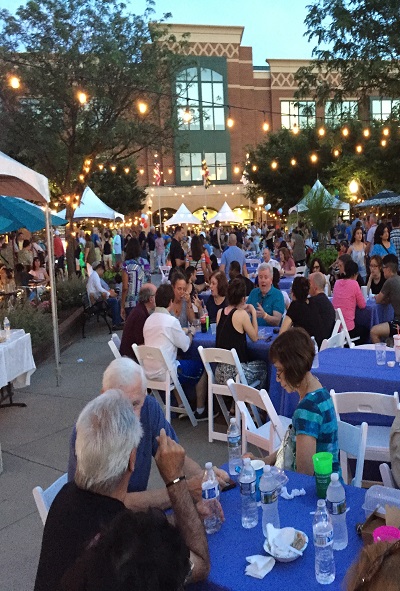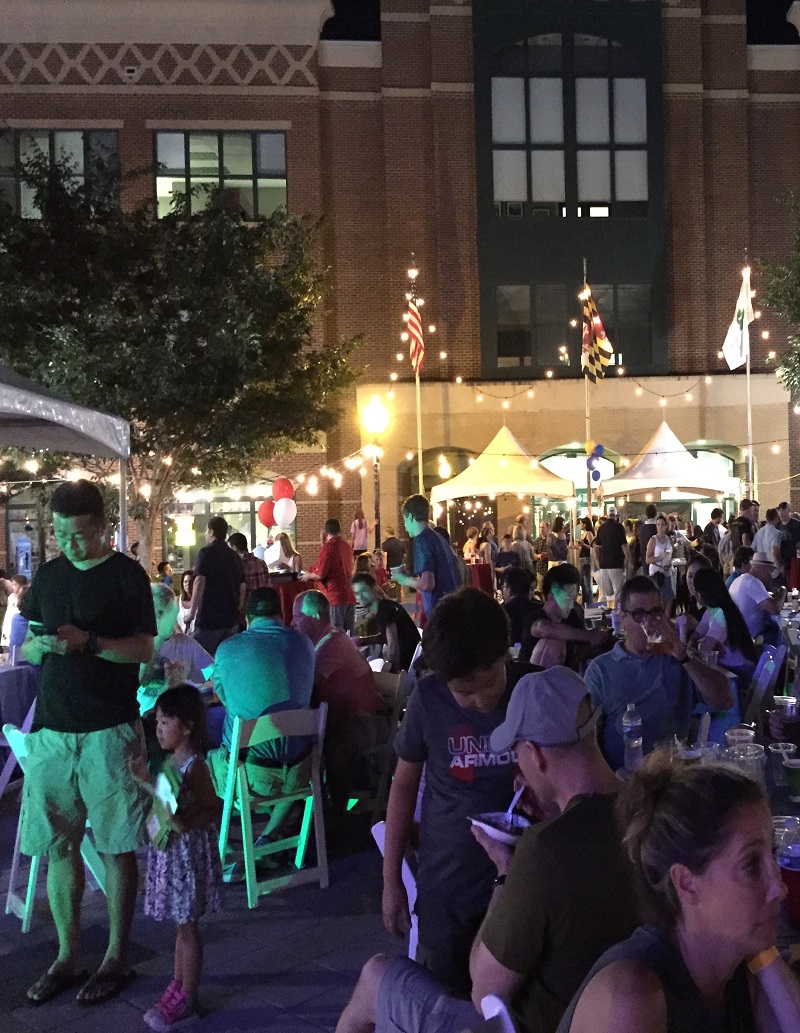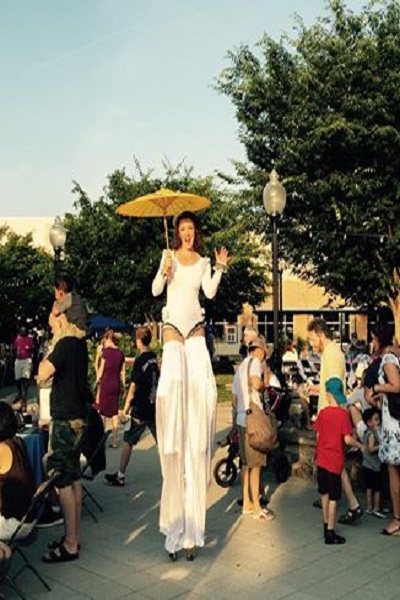 Be sure to follow us on Facebook (Kentlands Under the Lights) for updates
and opportunities on food vendors, sponsors, and other event information.
Of course, you can also contact Silvio Renzi at 240.449.7115 if you have questions.
Join our mailing list to stay up-to-date on the latest Kentlands community news, organizations, and events.
Kentlands
Under The Lights
Kentlands Under the Lights is an annual food and music festival held at Kentlands Market Square in Gaithersburg