MARK YOUR CALENDARS: Musica Viva Kentlands – Saturday, September 30 at 6pm (Rain Date: Sunday, October 1) – Live steam info
Free, outdoor classical music in the Kentlands
Hosted By Kentlands Community Foundation
The Kentlands Community Foundation is sponsoring an ongoing initiative by a group of dedicated volunteers to organize a series of classic music concert each year in Kentlands. These outdoor concerts continue to be a Kentlands community favorite.
Musical Director
Simeone Tartaglione
Saturday, September 30, 2023 6pm
Raindate: Sunday October 1st
Musica Viva Kentlands seeks to provide an enriching and affordable cultural arts experience through its orchestral music performances. We envision a community that is inspired and connected through music.
As we enter our fifth year of performances, we remain committed to the same values that guided the establishment of our program.
Performance Quality. Musica Viva employs only professional musicians which ensures our performances of the highest quality and makes an important, much-needed investment in the local arts community.
Affordability. We are the only organization in our geographic area to employ professional musicians without charging an admission fee, reflecting our commitment to bring music to a wide range of audiences by removing economic barriers to attendance.
Accessibility. We perform in informal, neighborhood settings that make our events welcoming to audiences across levels of familiarity with classical music.
Diversity and Inclusion. We are committed to diversity in our hiring decisions and artistic choices, ensuring that our performances include selections that extend beyond the traditional, European-centered musical tradition.
Volunteerism. Musica Viva Kentlands is a fully volunteer-led, volunteer-enabled organization. This allows us to dedicate 100% of the funds we raise to staging our concerts and maximize the potential for community engagement.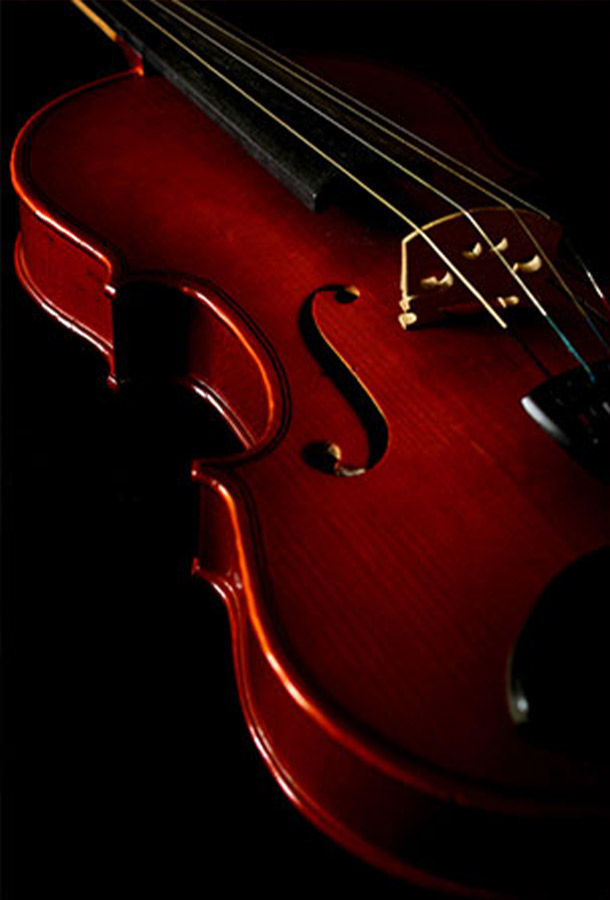 Schooled in the European tradition covering conducting, composition, opera and chamber music, Simeone Tartaglione has become a versatile musician with a wide knowledge of and passion for the many areas of this art. He studied composition and conducting in Rome at the Santa Cecilia Conservatory and piano performance in Sicily at the Vincenzo Bellini Institute. In addition to his various degrees and
honors, in 2003 he earned a Laurea as Doctor in Philology (Italian Literature and Musicology) Magna cum Laude, and is a published author.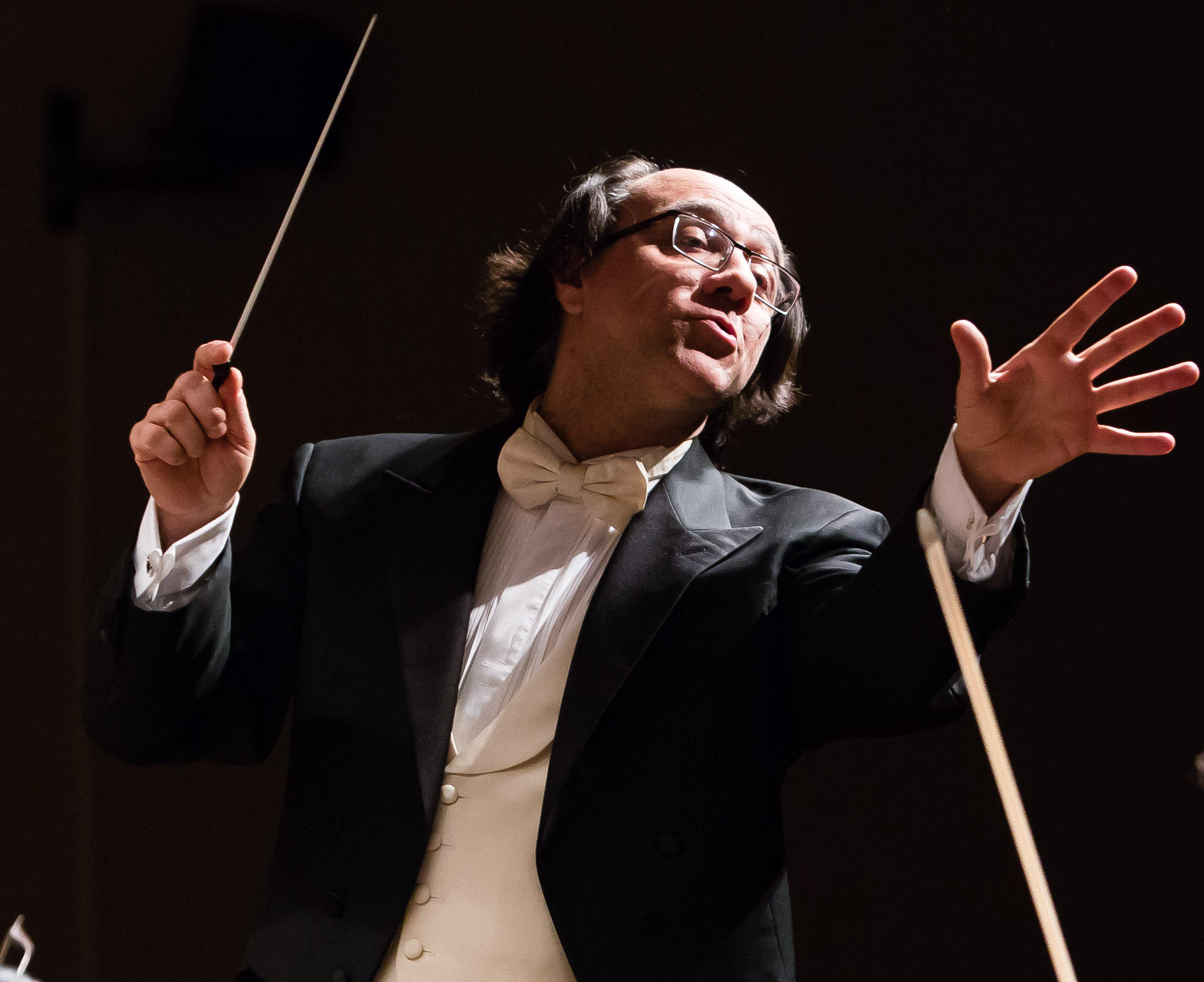 Stay Up To Date With The Latest Concert Updates and Event Info